D2NA is "a requirement of the era we are in"
CIO, APAC
Telecommunications service providers clearly understand the need to evolve their OSS.
90%+
are actively investing in automating operations in the next two years
Evolving OSS is "not an option but a necessity!"
Chief OSS Architect, CALA
What are the business drivers behind this investment in next generation OSS and the increased and smarter automation of service operations?
Over two thirds say it's all about the ability to accelerate and grow revenues, more specifically:
customer experience is key, reducing service delivery inaccuracies and order fallout
focus on meeting evolving Enterprise experience expectations through automation
cite revenue
growth and
agile innovation
Today's processes and systems were designed for a prior generation of static, 'service-ready' networks. In the era of dynamic 5G and cloud-based networks, service providers identify a range of challenges with existing systems.
Almost
70%of North American CSPs cite non-standards-based BSS/OSS integration and its impact on agile innovation and monetization
Amdocs' vision and solutions for future-ready OSS are empowering service providers to automate operations for the era of 5G, hybrid and open cloud networks. Amdocs NEO Service and Network Automation platform is helping service providers evolve their OSS to accelerate innovation, enable superior customer experiences and drive efficient operations.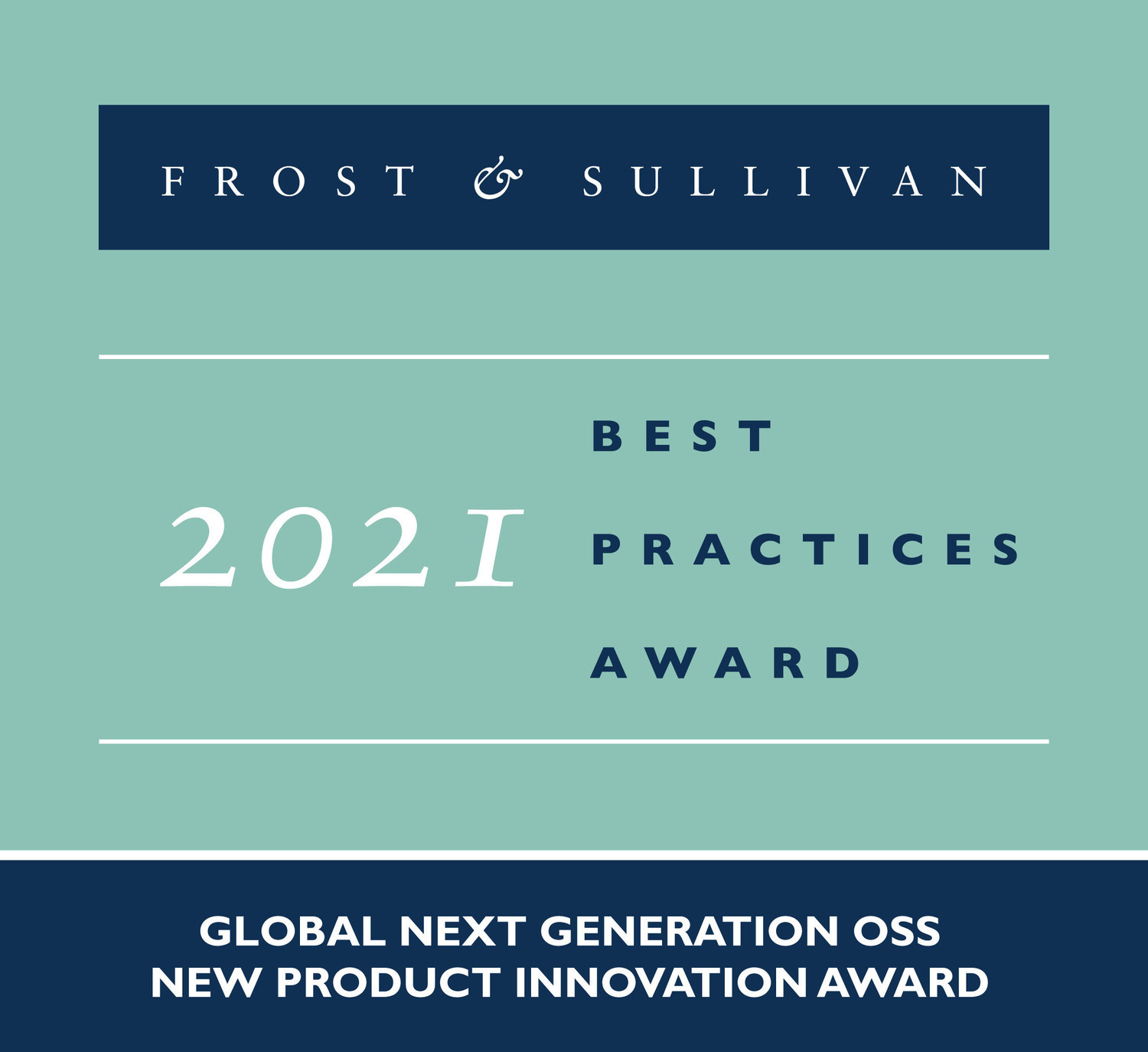 To succeed in digital transformation service providers highlight three key factors:
End-to-end automation through tighter integration between the BSS and OSS
Simplification, standardization and automation of service activation and fulfilment
End-to-end visibility of hybrid network resources and service performance
Operations automation is "an exceptionally powerful feature"
Chief OSS Architect, NAM
Initial focus of future-ready OSS investments is on:
1
End-to-end service lifecycle automation and closed-loop operations
62%
2
Unified, federated and real-time service and resource inventory across hybrid networks
40%
3
5G network management, including network slicing and edge management capabilities
40%
In the opinion of service provider respondents, the key benefits of automating service management and operations from the front-end all the way to the network are:
Seamless end-to-end connectivity
Better customized solutions
Scalability
Increased operational efficiency